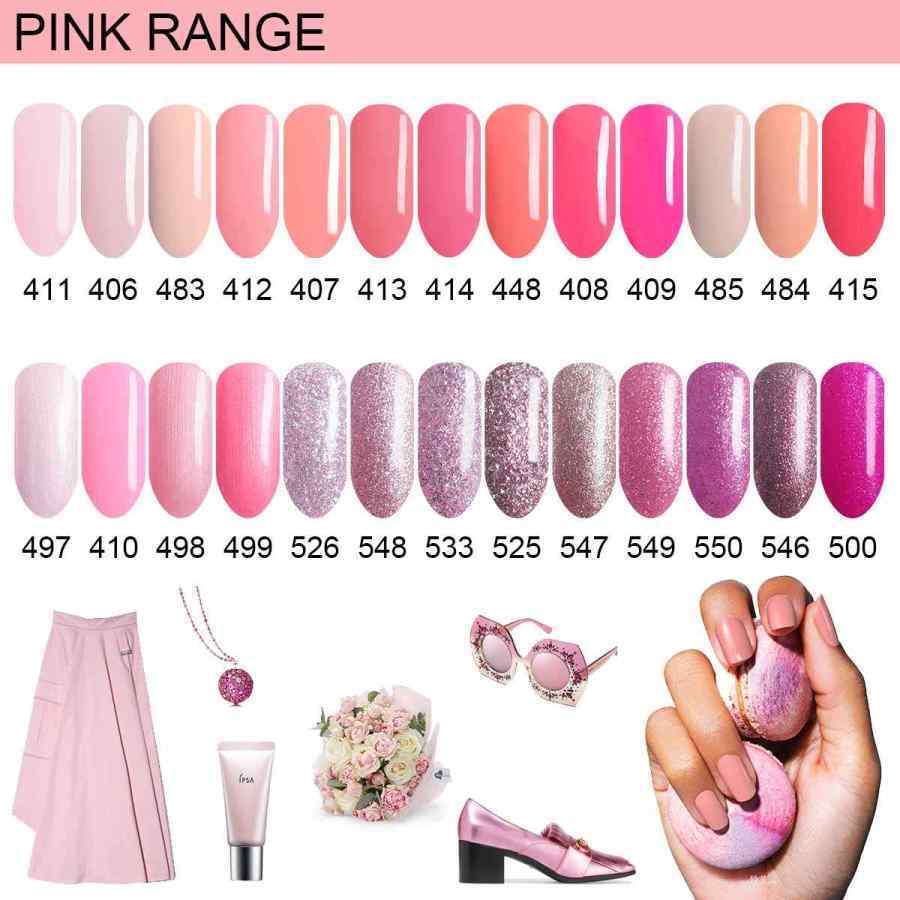 (US Local Shipping) Large 12ml Soak Off UV LED Nail Gel Polish Pink Collection
$5.99
Was looking for an affordable light pink gel polish. This is the perfect color to add to my growing collection. I will purchase more of this brand in the future.
gel polish was so easy to work with plus you could tell it's great quality 😊 not bad for my first time.
I really love this pink. It's one that I easily forget about and then once I use it again, am reminded of how much I like it. It lasts a solid 2 weeks, at least for me. Also, the color is a little transparent so I like to do 3 coats, but it doesn't look too thick. It really is just a subtle pretty color.
So easy to use! This was my first gel mani on my own and although I need to improve my skills, I'm very happy with the results! Only complaint is I wish the color had a little more pop. I did forget to leave a space between the polish and my skin so I accidentally cured the polish to my skin a couple of times. This polish went on smooth, keep it thin because too much will not spread evenly. I only needed 2 coats and I put each coat under the LED lamp for 30 seconds and 1 minute for the top coat and it all cured perfectly.
Great gel polish! The color is beautiful! I don't know how long it's gonna stay for, so I'll update.
This isn't as great as the gelish, but it's not that big of a deal. Typically lasts a week, I noticed it cures thicker in one coat than the gelish polish. I think it's a great money saving option just apply it even thinner and it's perrrrfect. It does take longer to cure if you apply it thick, just as they said it would. It stays on at least one week. My nails are healthy afterwards and I've used it routinely since I bought it