We accept all of the following payment methods for secure online payment:
1. Credit Card & Debit Card.
including Visa, MasterCard, JCB, Discover, etc.
2. PayPal.
You can connect your PayPal, credit card, debit card or bank account to PayPal for purchasing our products. After submitting an order, you will be redirected to PayPal to complete the transaction.
3. Payment steps:
1. Select the item you want to purchase and press "Secure Checkout".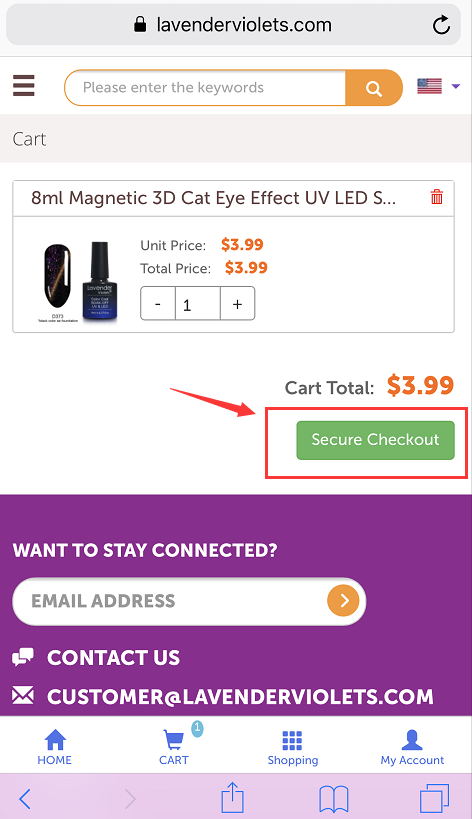 2. Fill in the basic information such as the shipping address.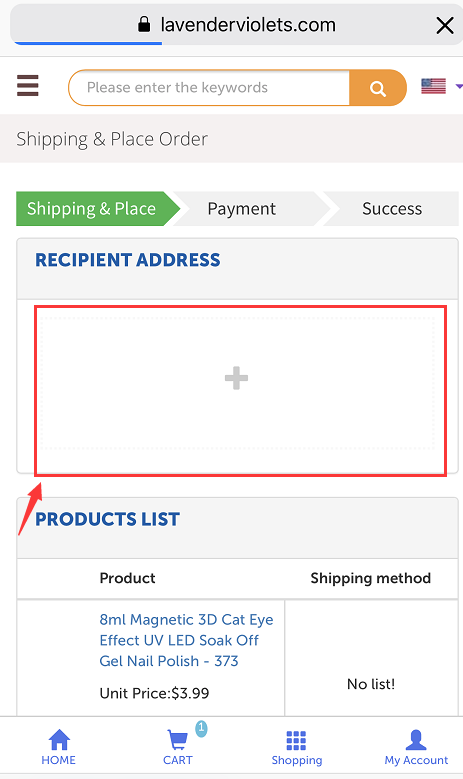 3. Select "Determine Order" after checking that the information is correct.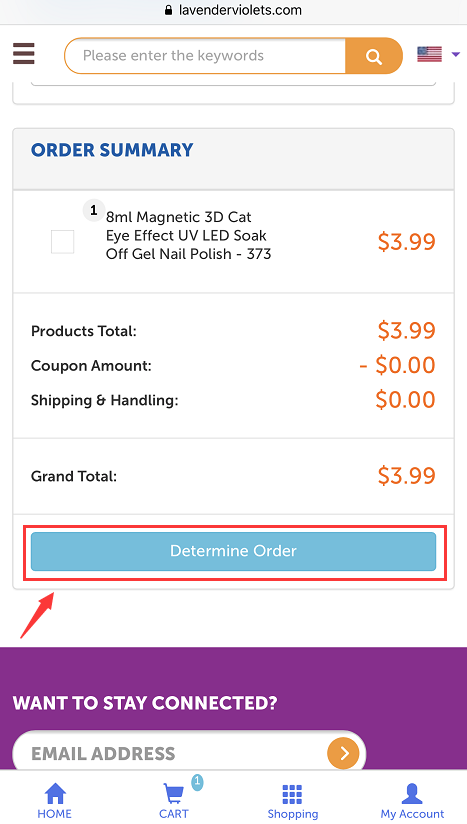 4. Go to the payment page and select PayPal as the payment method (Note: Don't worry if you do not have a PayPal account, please just follow step 5.), select "Proceed to Checkout".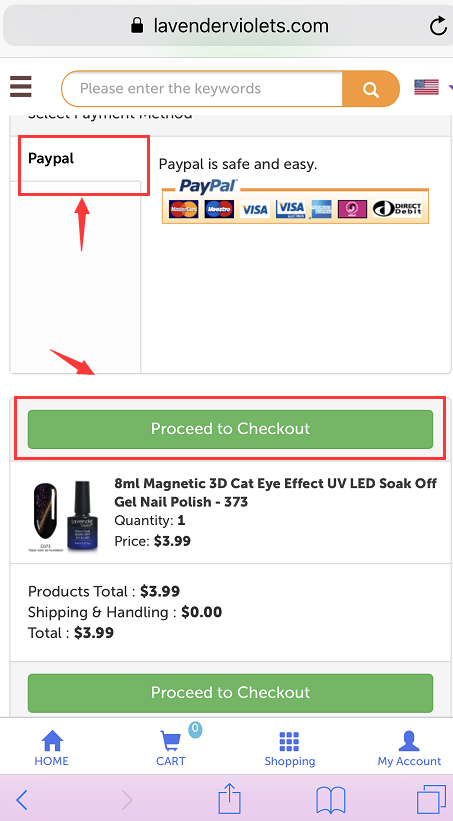 5. Go to the PayPal payment page. If you have a PayPal account, you can log in and pay.
If you don't have a PayPal account, please select "Pay with Debit or Credit Card" at the bottom of the page.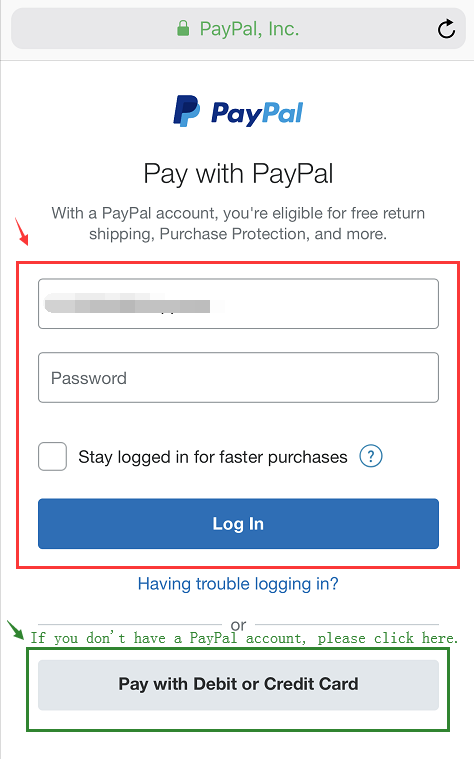 6. After logging in to PayPal, please bind the bank card information and pay, if you have already bound the bank card, you can pay directly.
If you don't have a PayPal account, fill in the relevant information on the "PayPal Guest Checkout" page to complete the payment.