(Wholesale) 96 x 12ml Platinum Glitter UV LED Soak Off Gel Nail Polish Professional Salon DIY Colour Coat
4.88
stars, based on
8
reviews
Price:
$800.00$480.00 / [ 96 piece / Lot ]
Contact Us
Item specifics
Type:
Soak Off Gel Nail Polish
Colour:
Multi,Glitter,Platinum
Capacity:
96 x 12ml Gel Nail Polish
不能存图片
Please pay attention to the following specific about item deliveries:

1.Import duties shall be borne and paid by the buyer according to the law of your Country.

2. Only send to Europe and the United States address due to the international air mail is out of service in this period.

3. We will ship the goods within 2 working days after payment.

4. We are using DHL or FEDEX express priority that 5~10 working days will arrival. But due to the
impact of COVID-19, maybe additional 7-10 working days's delay depends on the airlines control.

5. If the package tracking number of the official website is "in-transit", refund requests for any reason will not be accepted.
Packaged for sale, each package containing 96 bottles of glitter (Includes Base Coat and Top Coat) nail polish. Buy 4 or more items at a time, can enjoy a 33% discount.
Please let us know the color and quantity you need after placing your order, otherwise we will ship them randomly or send one bottle each color.

About Lavender Violets® Gel Nail Polish
With chip-free, extended-wear and glossy color, Lavender Violets Soak off Gels goes on like polish, wears like gel, and can be gently removed in minutes.
Also, the formula is thin and flexible just like nail polish, whereas shine for longer than regular nail polish. They are not only looks natural but also provide strong natural nail protection with a mirror-like finish that resists chips, nicks, and smudges. Nails are strengthened and enhanced with 14 + days of durable colour. Making smudged nails a thing of the past!
In addition, Our UV gel polish is made of NON-TOXIC and HARMLESS Resin. All of them are "3-Free" - No formaldehyde, toluene or DBP.


How to Apply Gel Polish:
1. Prepare the nail, file, dry and buff the nail.
2. Apply a thin layer of base coat (remember to seal the edge of the nail) and cure in the UV lamp. (Please note that each layer of UV GEL will leave a sticky residue. Do not remove as this helps the next layer adhere to the nail.)
3. Shake the color coat bottle vigorously to blend.
4. Apply a thin layer of UV gel color and cure in the UV lamp.
5. Apply second layer of UV gel color and cure in the UV lamp.
6. Apply a thin layer of our NO WIPE top coat and cure in the UV lamp.
* Recommended curing time for a 36-watt UV Lamp is 2 minutes, while for a LED lamp it is just 1 minute.


How to Remove Gel Polish:
1. Soak nails in a glass bowl filled with a small amount of pure acetone, or wrap each nail in cotton pad soaked with pure acetone for around 5 to 10 minutes.
2. Product will start to become soft and you can gently file it away or slide it off using a small wooden stick.


Tips:
Every effort is made to ensure that all our product image is as accurate as possible. However, please be aware that colours may differ slightly from the physical product depend on your monitor setting.
Package Included:
96 x 12ml Glitter Gel Polish
MSDS certification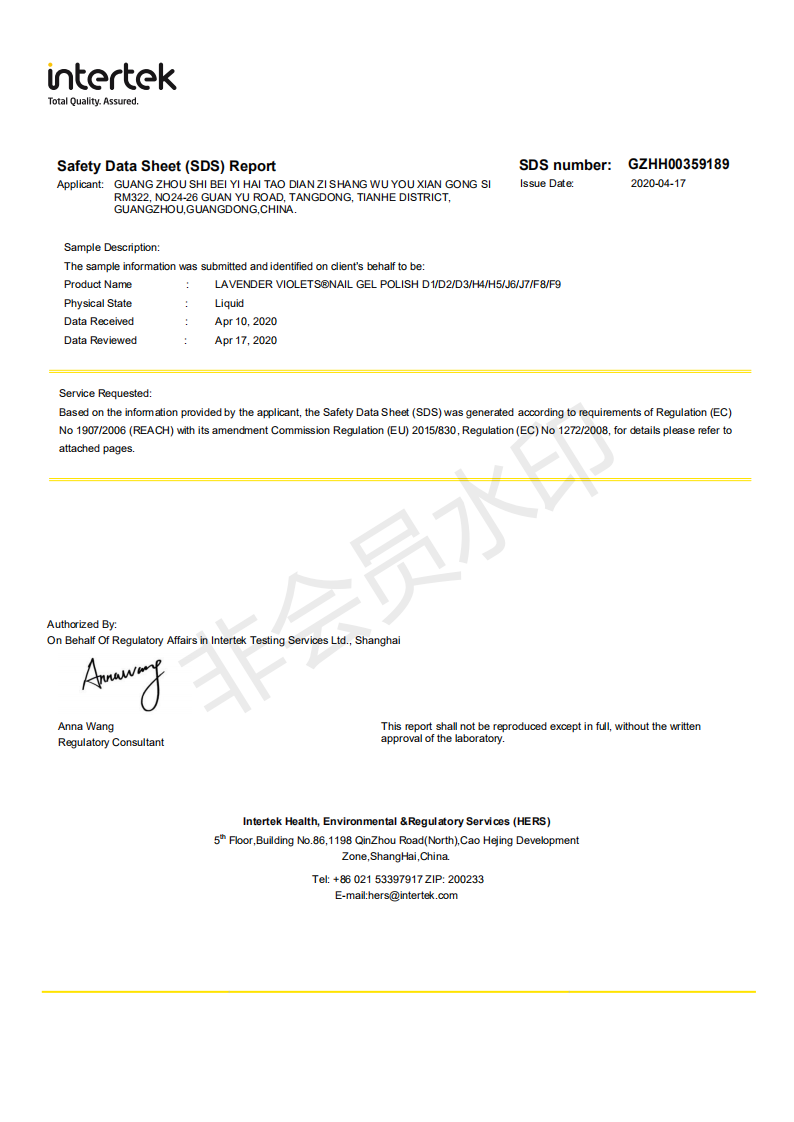 ByTinaFriday, 23 August 2019
Arranged before date due, great coverage and lovely colours
Bymiss m morganWednesday, 21 August 2019
ByNatashia MMonday, 19 August 2019
Great value for a kit. Love combining the colours.
ByJill WoodsThursday, 11 July 2019
I haven't used them yet but the colours look fab and excellent value!
BySarah CostinWednesday, 12 June 2019
Love the colours, a nice thickness, so you don't have to put on loads of coats
BylynnFriday, 26 April 2019
So far so good. Colours are all gorgeous. Just need to see how long gels last.
ByEmmaFriday, 22 February 2019
Came on time and is a great start to my little collection
BySandra buddWednesday, 16 January 2019
Amazing! Will buy again ! X