Cat Eye Gel Nail Polish Trendy Charming Nail Art 8ml UV LED Soak Off Nail Gel
4.8
stars, based on
5
reviews
Price:
$5.99$4.99 / piece
Color

D351
D352
D353
D354
D355
D356
D357
D358
D359
D360
D361
D362
D363
D364
D365
D366
D367
D368
D369
D370
D371
D372
D373
D374
Contact Us
不能存图片
For salon customers, please contact our customer service staff for the wholesale price list.

Email address:

service@lavenderviolets.com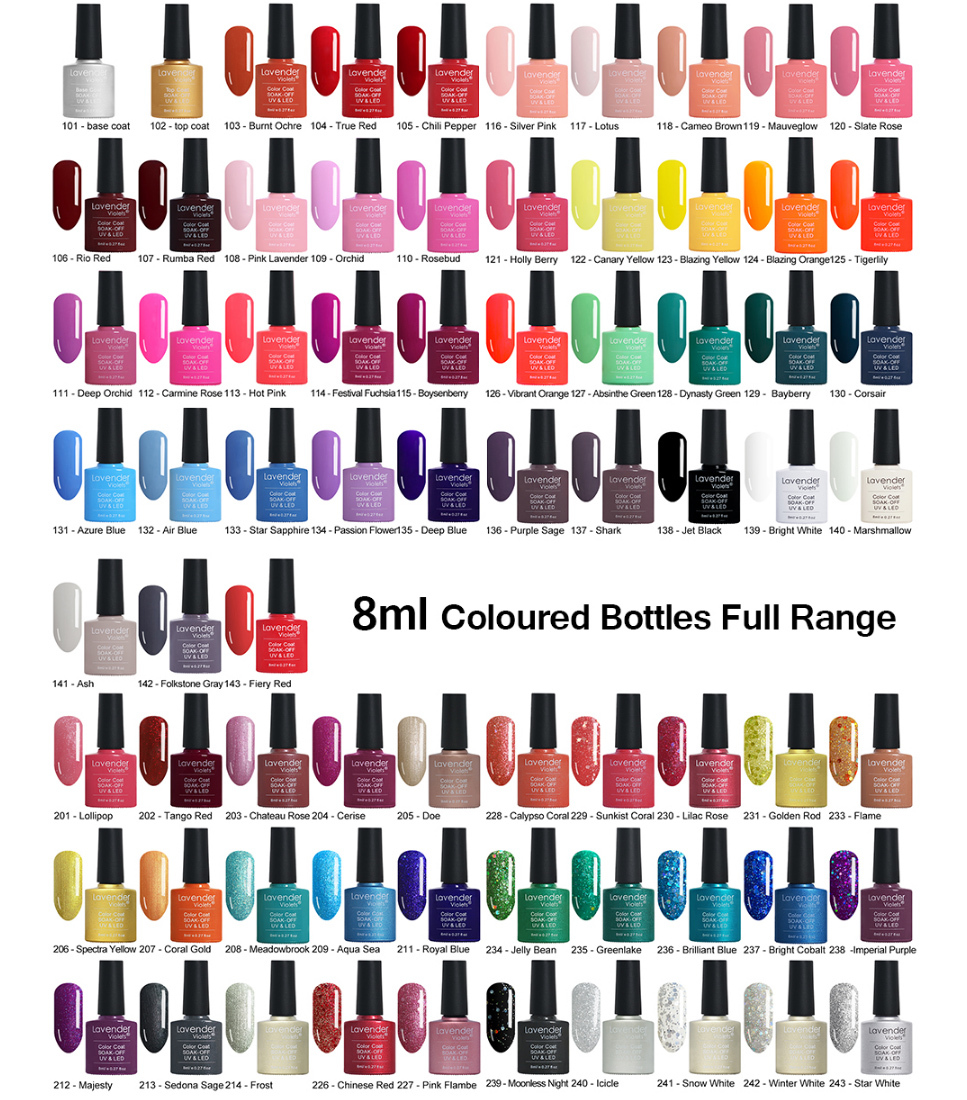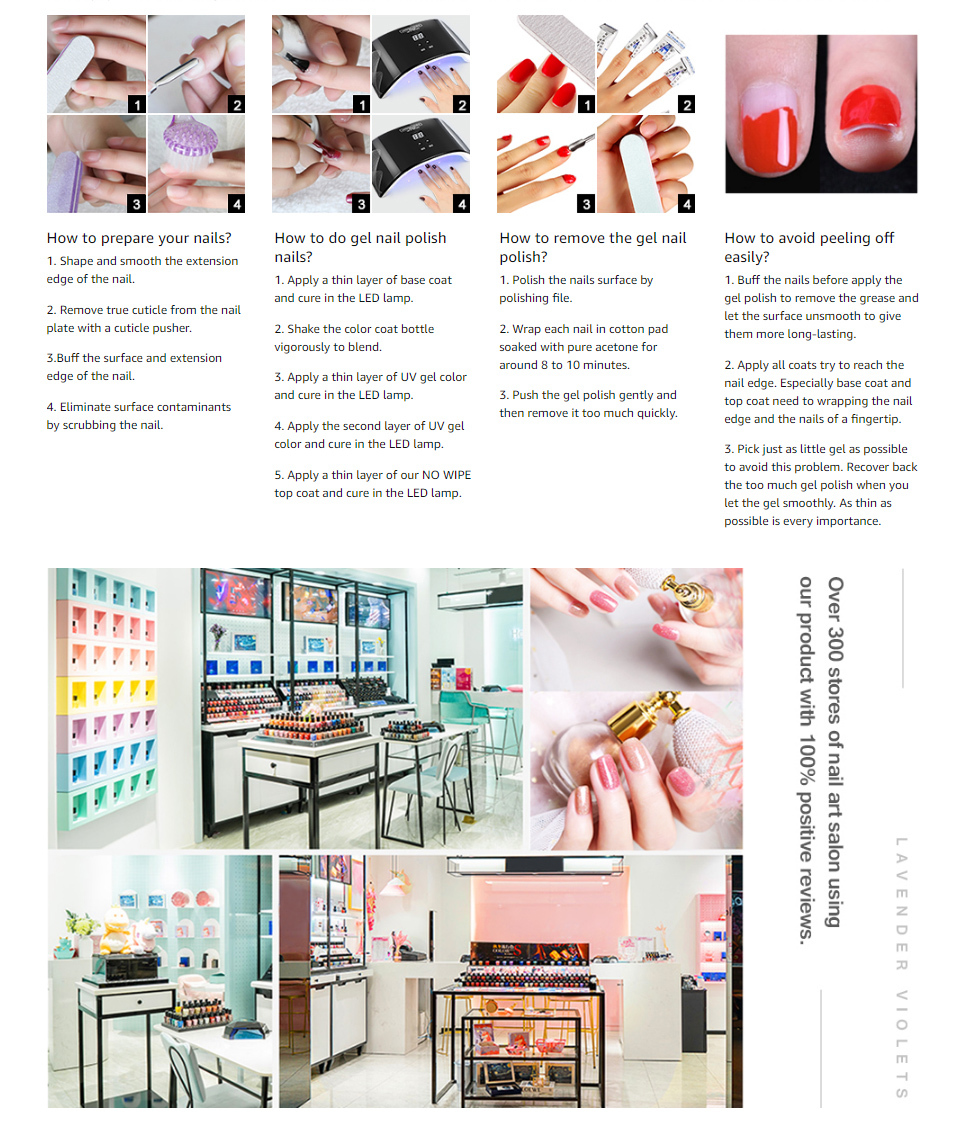 ByElizabeth BennettTuesday, 30 June 2020
I just started applying my own gel polish at home and bought the chameleon polish by this same manufacturer and loved it. When I saw they also had a cat eye polish I had to give it a try. I love it as much as the other set I bought. I've used regular (non-gel) cats eye polish in the past and it never turned out right, so I was skeptical that this would work, but it was so much easier to get the effect with this polish.
ByAnne M. HinshalwoodTuesday, 16 June 2020
I really love these magnetic nail soak off gel polish! The colors are beautiful! I used two applications.
ByaliciaTuesday, 07 April 2020
Amazing nail polish! I love the results. 💖 All the colors look beautiful. I would totally recommend it. 👌
ByAnne M. HinshalwoodMonday, 02 March 2020
For not knowing how to do this.. it worked great. I have just switched over to gel polish and this was my first gel polish buy. Sure easy to use and the color is beautiful. Very excited to try them all.
ByTamarMonday, 10 February 2020
This nail polish is such a great deal and it does last about a week and a half on the nails when used with a UV/LED gel lamp! The cat eye appearance shows better with the darker colors and you must hold the magnet on top of the nail in One Direction for about 90 seconds. This is definitely a better deal to do at home considering the salons charge almost $10-$20 to paint a set!